Kaiser Permanente CEO unexpectedly dies in sleep | Insurance Business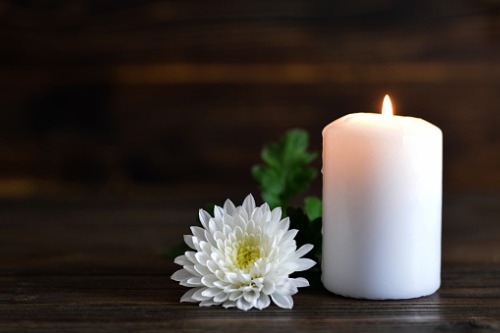 The chairman and CEO of non-profit health insurer Kaiser Permanente, Bernard Tyson, has passed away.
In a statement, Kaiser Permanente revealed that Tyson was found dead in his sleep on Sunday. He was 60. Reuters reported that the company did not reveal the cause of death, and a company spokesperson was not able to respond immediately to a request for comment.