Kaiser Permanente CEO unexpectedly dies in sleep | Insurance Business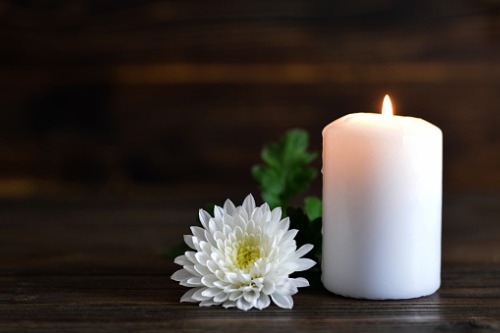 The chairman and CEO of non-profit health insurer Kaiser Permanente, Bernard Tyson, has passed away.
In a statement, Kaiser Permanente revealed that Tyson was found dead in his sleep on Sunday. He was 60. Reuters reported that the company did not reveal the cause of death, and a company spokesperson was not able to respond immediately to a request for comment.
Just a day before his death, Tyson had posted on Twitter about "high-tech and high-touch" healthcare.
Tyson had served as CEO of the company since 2013, after holding various other roles within the firm for nearly three decades. He is notable for being the company's first black chief executive, and had been an ardent supporter of affordable and accessible healthcare for all. Notably, his appointment coincided with the implementation of the Affordable Care Act by President Barack Obama.
Bloomberg said that it was under Tyson's leadership that Kaiser Permanente had significantly increased its revenue and saw a surge in insurance plan membership. Kaiser Permanente's annual operating revenue as of June was nearly $80 billion, from about $53 billion in 2013, when Tyson was first appointed as CEO.
Tyson was credited for leading the company's "Thrive" advertising campaign. Time Magazine also listed him as one of its 100 Most Influential People in 2017.
"Bernard was an exceptional colleague, a passionate leader, and an honorable man," said Kaiser Permanente director Edward Pei in a statement.