Kaiser Permanente names new chairman and CEO | Insurance Business America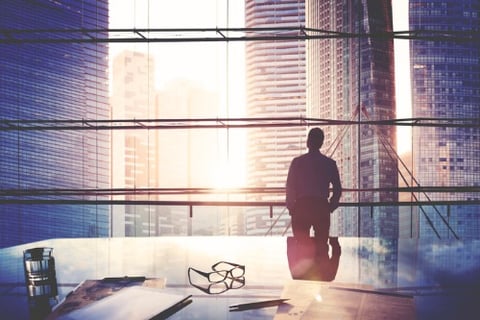 Kaiser Permanente has appointed Gregory Adams, current interim chairman and CEO, as the health insurer's newest chairman and CEO.
Adams was made interim leader of the non-profit insurer after the previous chairman and CEO, Bernard Tyson, passed away in his sleep last month. Tyson, who was 60 at the time of his death, had served as CEO of the company since 2013.
Read more: Kaiser Permanente CEO unexpectedly dies in sleep
Prior to being named interim chairman and CEO, Adams was Kaiser Permanente's executive vice-president and group president. He first joined the company in 1999.
Reuters reported that Kaiser Permanente currently has over 12 million plan members in the US, making it one of the biggest managed-care organizations in the country.