Low-income insurer to slash 10% of workforce | Insurance Business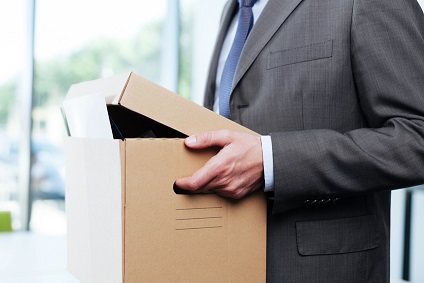 Some 1,400 employees of Molina Healthcare will reportedly lose their jobs over the coming months, as the firm seeks to improve on income losses last year, and the absence of a definite CEO. The company is a health insurer focused on families and individuals who qualify for government sponsored healthcare, including Obamacare and Medicaid.
An internal memo revealed by Reuters said the cuts amount to about 10% of the insurer's 6,400 corporate employees and 10% of 7,700 health plan jobs. The news outlet said the memo was sent by Molina's interim CEO and CFO Joe White.
Celebrate excellence in insurance. Nominate a worthy colleague for the Insurance Business Awards.
The cuts will reportedly contribute to savings by 2018, and are part of what White called "Project Nickel." They do not include the company's Pathways behavioral health business, which employs about 5,500 people.
"We must be exceptionally strategic in doing more with less," said White in the memo, as quoted by Reuters.
Last May, Molina removed top two executives in a surprise shake-up, following disappointing financial results in 2016. The firm replaced CEO J. Mario Molina and CFO John Molina, who are brothers. White was made permanent CFO and interim CEO. Mario Molina had run the company since 1996, when he took over from his father, who founded the health insurer. John Molina had been finance chief since the company went public in 2003, Bloomberg reported.
Molina expects to lose $110 million (before income taxes) from its Marketplace program in2016, according to its financial report released last February.
"The difference between our actual results and those anticipated by our pricing model was exacerbated by the federal government's failure to pay amounts owed to our health plans under the Marketplace risk corridor program," it said. "We believe our health plans are owed approximately $90 million in Marketplace risk corridor payments for 2016 dates of service, but have not recorded any amounts associated with this claim."
Related stories:
Obamacare players: the rise and fall of healthcare providers
Insurance commissioner wades in to health insurance row