Marsh taps public health expert to lead US healthcare practice | Insurance Business America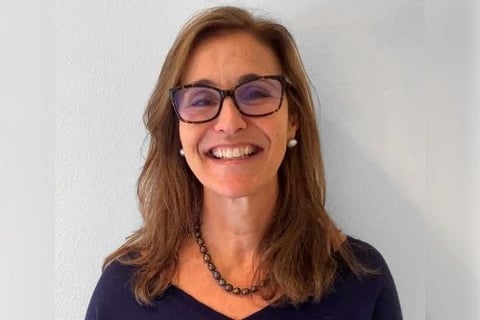 Marsh has announced the appointment of Gisele "Gigi" Norris (pictured) to lead its US healthcare practice. In her new role, Norris will be responsible for the delivery of healthcare risk management knowledge, expertise, and transactional services to US clients. Norris will be based in San Francisco and will report to Jeffrey Alpaugh, Marsh's US and Canada growth and industry leader.
Norris has more than 25 years of experience in the sector. She holds a doctorate in public health, with a concentration in epidemiology, and has provided counsel on prevention and mitigation of infectious disease risk to a range of industries. She joins Marsh from Aon, where she served for 20 years as the Western region healthcare leader and pandemic task force co-leader.
"Gigi joins the firm at a critical time for the healthcare industry as the pandemic has dramatically altered the risk profile of traditional healthcare providers," Alpaugh said. "Her proven track record of providing strategic risk consulting and advice to some of the nation's largest and most complex healthcare companies, coupled with her epidemiological expertise, will further help our clients confront today's healthcare challenges."
Read more: Marsh combines two private client services practices
"The healthcare industry is the largest sector in the US economy, representing nearly 18% of GDP," said Martin South, president of Marsh's US and Canada division. "With medical inflation, an aging population, changing therapies, and the pandemic changing the risk landscape, Gigi is uniquely qualified to help Marsh drive new opportunities and possibilities for clients in this vital segment."
"Healthcare companies today need a risk advisor that can deftly identify emerging risks, assist in re-prioritizing risks, and proactively bring risk management solutions to the table," Norris said. "Marsh's dedicated team of healthcare professionals, coupled with its data and analytics, are second to none in the industry. I'm excited to join the firm and lead this distinguished group."