Massachusetts Attorney General probes addiction-center insurance scam | Insurance Business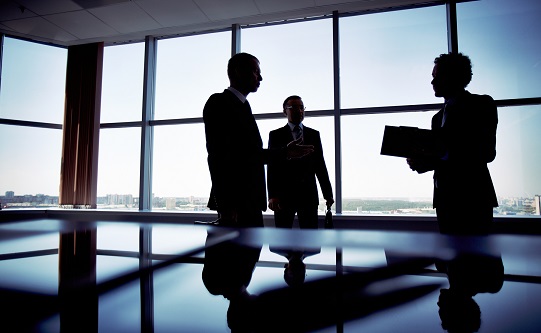 The Massachusetts attorney general is investigating a wide-ranging insurance scam that recruited drug users to go to treatment centers in other states and exploit their benefit payments.
A spokesperson for state Attorney General Maura Healey confirmed that the office is investigating the alleged addiction treatment scams that have appeared in the midst of a national opioid crisis.
Celebrate excellence in insurance. Join us at the Insurance Business Awards in Chicago on October 26.
The AG's investigation follows recent reports by STAT and the Boston Globe on a nationwide insurance fraud scam that preyed on people trying to overcome their opioid addiction. Many people struggling with addiction were sent to treatment centers hundreds of miles from their homes, according to STAT. There, they received expensive – and often worthless – treatment paid for by insurance benefits.
"It is critical that people struggling with addiction can safely access treatment services," Healey said. "Unfortunately, those seeking to make a profit off of this epidemic are targeting vulnerable patients with illegal treatment and recovery scams."
Healey urged anyone victimized in an addiction-treatment scam to call her office's healthcare hotline at 888-830-6277 or visit www.eform.ago.state.ma.us to file a complaint online.
Related stories:
New Jersey chiropractor charged in sweeping insurance fraud scheme
More guilty pleas in massive health-benefits scam