Medmarc enters strategic alliance with Pharmacists Mutual | Insurance Business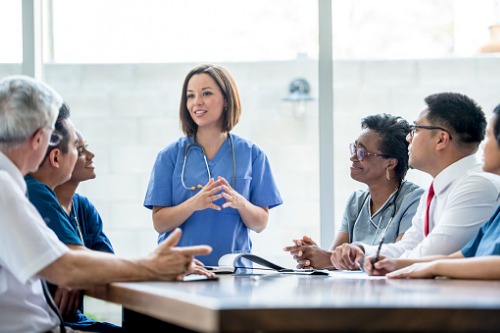 Medmarc Insurance Group has announced a strategic alliance with Pharmacists Mutual Group.
Under the partnership, both companies will package insurance coverages specific to the life sciences industry. Insurance brokers who place their medical technology clients with Medmarc will have access to Pharmacists Mutual for property, general liability, commercial auto, workers' compensation, umbrella and employment practices liability policies.
This additional coverage will be made possible through Hamilton Resources Corporation, Medmarc's in-house insurance agency.
"We are thrilled to enter into this relationship with Pharmacists Mutual," commented Medmarc president and ProAssurance COO Ned Rand. "Medmarc has focused for 40 years on providing products liability and manufacturers E&O insurance products and services to medical technology companies, and it is important for us to be aligned with a well-respected carrier such as Pharmacists Mutual to offer our brokers and insureds competitive commercial insurance products tailored to the life sciences industry."
"We are very pleased to be celebrating Medmarc's 40th Anniversary with the joint announcement of our alliance to provide a wide range of insurance products to Medmarc's insureds," added Pharmacists Mutual president and CEO Ed Yorty.
"Both Medmarc and Pharmacists Mutual have long histories of creating insurance products and services that meet the unique needs of healthcare innovators and professionals dedicated to saving lives and improving the quality of life in local communities and around the world," remarked Medmarc executive vice-president and ProAssurance head of life sciences Karen Murphy.