More guilty pleas in massive health-benefits scam | Insurance Business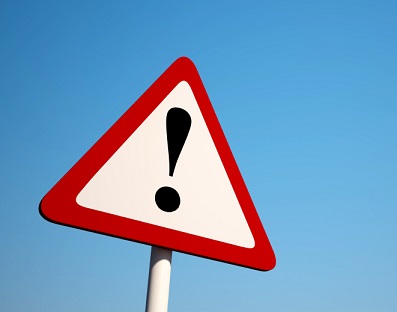 Two New Jersey men have pleaded guilty to scamming more than $1.4 million from state health insurance plans.
Judd Holt, 42, and George Gavras, 36, each pleaded guilty to conspiracy. Holt defrauded state health plans out of more than $769,000. Gavras scammed more than $659,000 from state plans.
Celebrate excellence in insurance. Join us for the Insurance Business Awards in Chicago on October 26!
Holt, a drug company representative, would provide prescriptions to others, who would have them filled and give him a percentage of their reimbursement, the Press of Atlantic City reported.
The two men are the seventh and eighth in the past month to plead guilty to crimes relating to a broad federal investigation into the abuse of compound pharmacy prescriptions. The fraud has robbed state health plans of millions of dollars, the Press reported.
The same investigation nabbed New Jersey doctor John Gaffney, who admitted to
signing more than 200 phony prescriptions
, scamming more than $24 million from state plans. He pleaded guilty on Friday to conspiracy to commit health-benefits fraud.
Related stories:
NJ doctor faces prison for role in $25 million health insurance scam
Five lawyers arrested over auto insurance scheme