N.J. broker headed to prison for stealing $1 million in premiums | Insurance Business America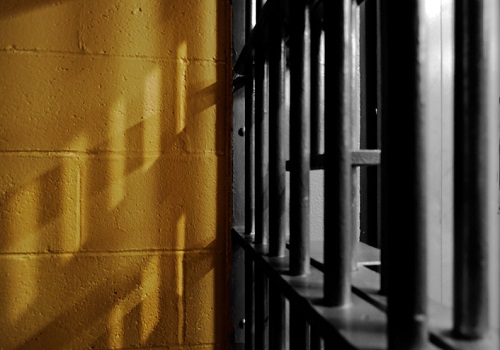 A New Jersey insurance broker who admitted to stealing nearly $1 million in health insurance premiums has been sentenced to 18 months in prison.
David Clark, 75, pleaded guilty to conspiracy to commit wire fraud. Clark was the owner of Real Benefits Association (RBA), a company he established as a purported labor organization and as a way to sell health insurance to the general public through the RBA Welfare Plan. Initially, the RBA Welfare Plan was fully insured through Perfect Health, a New York-based insurance company. Participants in the plan paid premiums to bank accounts of RBA or the RBA Welfare Plan, which were then remitted to Perfect Health.
However, Perfect Health was purchased by Health Insurance Programs (HIP) in 2008, and HIP discontinued its insurance policy with RBA Welfare Plan, according to the Department of Justice. The government notified Clark that RBA didn't qualify as a labor organization and was required to cease operations. Clark, however, continued to market and sell the health insurance programs. Participants began to complain when their medical claims weren't paid.
According to the Department of Justice, Clark and his co-conspirators continued to market and sell the worthless health insurance from 2008 to 2011, collecting about $1.8 million in premiums. Clark diverted more than $962,000 for his own use, including using his victims' premium payments for his own credit and debit card purchases, college tuition payments and deposits to a relative's bank account.
In addition to his 18-month prison term, Clark was sentenced to two years of supervised release.