N.J. broker headed to prison for stealing $1 million in premiums | Insurance Business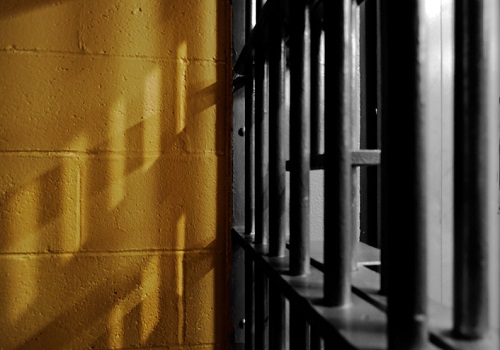 A New Jersey insurance broker who admitted to stealing nearly $1 million in health insurance premiums has been sentenced to 18 months in prison.
David Clark, 75, pleaded guilty to conspiracy to commit wire fraud. Clark was the owner of Real Benefits Association (RBA), a company he established as a purported labor organization and as a way to sell health insurance to the general public through the RBA Welfare Plan. Initially, the RBA Welfare Plan was fully insured through Perfect Health, a New York-based insurance company. Participants in the plan paid premiums to bank accounts of RBA or the RBA Welfare Plan, which were then remitted to Perfect Health.