NAIC opens up after meeting with Obama | Insurance Business America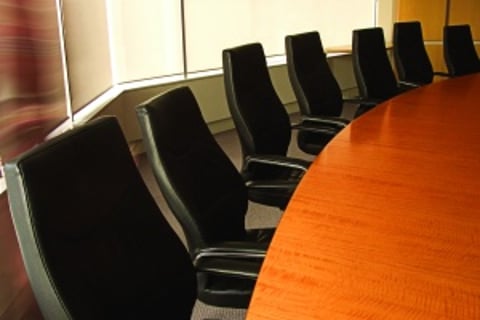 Members of the National Association of Insurance Commissioners emerged from a meeting with President Barack Obama Wednesday with no consensus on Obama's recent proposal that carriers be allowed to continue offering health insurance policies not compliant with the Affordable Care Act into 2014.
That lack of consensus represents NAIC's final decision on the President's proposal.
The meeting was meant to generate discussion with Obama on the idea and confer on methods of implementing the new change to healthcare reform. Instead, NAIC Chief Executive Officer told reporters the association would not agree on guidelines for state regulators and insurers on what to do. That decision will continue to be left to individual state commissioners.
"States are evaluating their options to determine the impact—both immediate and long-term—this delay in enforcement means for consumers," Nelson said.
The White House confirmed the lack of consensus among NAIC members and said it understood the reasons behind it, citing "different populations with unique needs."
The meeting reportedly lasted 50 minutes and while NAIC President Jim Donelon denied that offering policy advice to the President was part of the group's mission, he did say the delegation warned Obama his proposal would create "different rules for different policies and might result in higher premiums for consumers without addressing underlying concern of gaps in coverage."
"Since the passage of ACA, state regulators have been working to ensure that plans are compliant with the new rules," Donelon said. "These proposed changes are creating a level of uncertainty that we must work together to alleviate."
He added that NAIC will continue to "work with the insurance companies in our states to implement changes that make sense while following our mandate of consumer protection."
Generally, state commissioners have been in favor of Obama's proposal and are allowing carriers to continue offering the affected plans through next year. However, states running their own health exchanges are largely rejecting the measure and going forward as usual, fearing their marketplaces will become unbalanced if policy extensions are granted to the affected consumers.
Currently, insurance commissioners from Washington, Minnesota, Indiana, Maryland, New York, Vermont, Massachusetts and Rhode Island have said publicly they will not allow renewals in 2014. Another 13 say they will allow renewals, and 29 commissioners have not yet made a decision.