NY insurance regulator threatens enforcement action against opioid makers and distributors | Insurance Business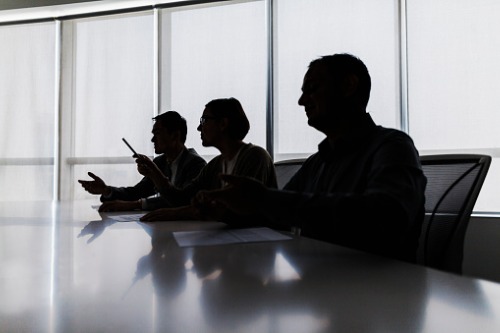 The New York State Department of Financial Services (NYDFS) has notified opioid manufacturers and distributors that it could file a civil enforcement action against them, accusing them of contributing to the surge in health insurance premiums in the state.
Sources close to the matter told Reuters that the regulator sent letters to about 23 opioid manufacturers and distributors, notifying each of them that the NYDFS would begin the process of holding a hearing on the issue in an administrative proceeding.
The sources declined to identify the companies the NYDFS had mailed the letters to. However, they mentioned that a letter of intent to bring an enforcement action follows a determination by the NYDFS that there is adequate evidence to bring the case.
The case will be heard by a hearing officer within the NYDFS, Reuters reported. However, the companies which received the letters will first be given an opportunity to convince the regulator not to start the proceeding.
In September, NY governor Andrew Cuomo said that the state would launch legal action against drug companies and distributors that sell opioids to recover about $2 billion in insurance rate increases. Cuomo explained that premiums sharply increased because insurers had to cover prescription costs and opioid-related issues such as emergency room visits and addiction treatments.
NYDFS superintendent Linda Lacewell said in a statement that the funds the regulator would collect from the suits would be returned to consumers – likely in the form of rebates for lower insurance premiums.