Obamacare enrollment deadline extended amidst increasing difficulties | Insurance Business America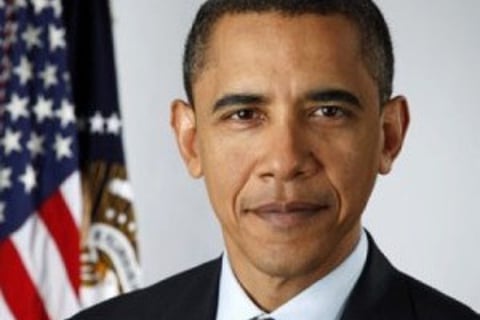 The botched rollout of HealthCare.gov, coupled with the recent revelation that as many as 2mn Americans may lose their existing health insurance due to ACA requirements, has caused widespread panic among producers and clients alike. However, a new announcement from the White House hopes to assuage some of that anxiety.
Healthcare shoppers, as well as the agents who represent them, now have until March 31, 2014 to sign up for coverage and avoid tax penalties, the Obama administration announced Monday.
"It would be unfair to require individuals in this situation to make a penalty payment," the Health and Human Services department said in a statement.
Previously, uninsured Americans needed to sign up by the middle of February to guarantee coverage by March 1--the date a tax would be levied against people without proper coverage.
The new deadline represents a six-week extension for Americans, falling far short of the one-year delay called for by Republican lawmakers and some Democrats.
The delay may be needed, not only to reverse the effects of several weeks of delayed enrollment, but to help the estimated 2mn Americans who will lose their insurance at the end of the year find new policies.
According to research from CBS News, the rush to find insurance in the now-extended window will be greater in some states than others.
In New Jersey, 800,000 people are expected to receive notices that they cannot renew their insurance plan because it doesn't fit requirements established in the ACA. The same is true for 300,000 people in Florida; 279,000 in California; and 140,000 in Michigan.
The surge means a lot of extra policies will need to be sold in a rather limited amount of time.
National Association of Professional Insurance Agents President John Lee is hoping the newly uninsured Americans will prove an important source of business for producers, whom he says have the skills necessary to help those who have been "Dear John"ed by their insurance company.
"Professional agents and brokers have the training and expertise needed to advise consumers about all of their insurance choices," Lee said. "Choosing a health insurance plan is a serious matter. It is a complex process that cannot be compared to purchasing a book from a website."
It remains to be seen, however, if producers will be able to accommodate such a large amount of healthcare shoppers within the six-week "grace period" granted by the HHS.