Obamacare likely to stick on the books until 2020 | Insurance Business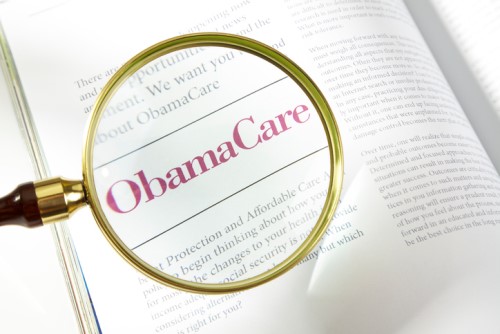 The Affordable Care Act (ACA), popularly known as Obamacare, is hanging on by the skin of its teeth. So far, the act has proven resilient against Republican efforts to repeal it and the Trump administration's attempts to defund it – but with premiums projected to soar by an average of 15% in 2019, the future of the ACA looks very dark.
Nothing drastic is likely to happen to the ACA before the midterm elections on November 06, according to Eric Wilson, principal of Wilson Associates, a company that specializes in healthcare insurance. Obamacare is likely to stick on the books until 2020 because "Congress needs time to get things done," he said.