Oklahomans sue Blue Cross Blue Shield for denying cancer therapy coverage | Insurance Business America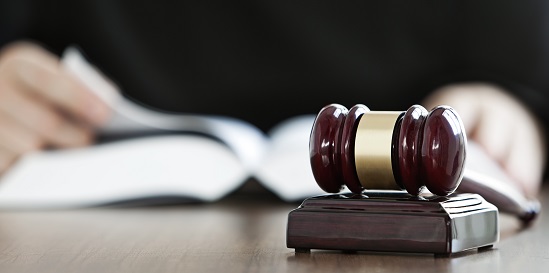 In early July, two Oklahomans filed two separate lawsuits, arguing that insurer Blue Cross and Blue Shield of Oklahoma denied payment for their proton therapy treatment.
Proton therapy treatment is a type of radiation therapy. Unlike other forms of radiation therapy, physicians performing proton therapy can precisely control where the proton releases charged particles to destroy cancerous cells, sparing healthy tissues and organs.
One of the plaintiffs followed through with the treatment, but the health insurer is still refusing to cover for the medical procedure, reported
KFOR.com
. The other plaintiff has yet to receive proton therapy treatment, and plans not to until Blue Cross pays for it.
"If you find that an insurance company has acted in bad faith, not only are you entitled to damages, but you're entitled to punitive damages that this company acted with malicious intent," said Attorney Billy Coyle, who also reasoned that Blue Cross' refusal to cover is against state law.
"They knew that it was wrong to do this, and they went ahead and did it anyway," Coyle added.
Oklahoma State Legislature signed into law House Bill 1515 in November, which "prohibits health benefit plans from subjecting proton radiation therapy to a higher standard of evidence than other radiation therapy, when making coverage decisions."
Related Stories:
Morning Briefing: AssuredPartners expands into Canada through LJ Stein deal
Federal court strikes down Obamacare insurance standard