Oscar Health raises over a billion dollars in initial public offering | Insurance Business America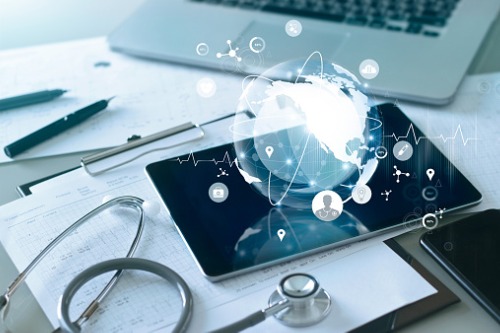 Insurtech start-up Oscar Health has just raised $1.2 billion in its initial public offering (IPO), at $39 per share.
Following the IPO, Oscar Health's market value has been pegged at $7.7 billion. Reuters reported that the target price range on the offering of 31 million shares was raised, from $32-$34 to $36-$38. Goldman Sachs, Morgan Stanley and Allen & Company were lead underwriters in the IPO.
Shares in Oscar Health will begin trading on the New York Stock Exchange under the symbol "OSCR."
Last month, the company said that it was anticipating a $6.7 billion IPO valuation.
Read more: Google parent-backed health insurance start-up eyes massive IPO
Oscar Health is a provider of health insurance coverage serving individuals, families, small businesses, and Medicare users. According to Reuters, the company currently provides for 529,000 customers on its technology platform across 18 states.
In 2020, the company said that its customers increased year-over-year by 75%, thanks to the pandemic increasing the demand for healthcare delivery through online, mobile and at-home methods. The insurtech's premiums also increased last year to $1.67 billion, representing a 60% increase from the previous year.
Despite this, Oscar health ceded most of the claims to reinsurance firms, which caused revenue to drop 5.2% to $462.8 million. Regulatory filings also revealed that Oscar Health's net losses also swelled to $406.8 million from $261.2 million in 2020.
Read more: Insurance start-up gets Google parent co-funding
Oscar Health made headlines in 2018, when Google parent company Alphabet took an almost 10% stake in the health insurance startup for $375 million.