Price Forbes launches US healthcare practice | Insurance Business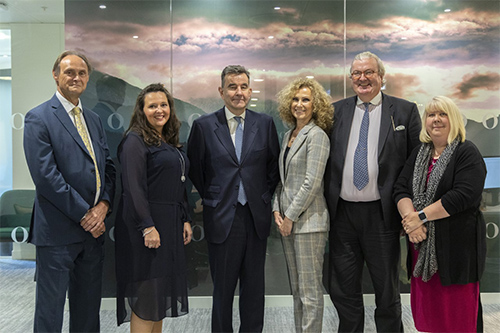 Price Forbes has announced the launch of a US healthcare practice. The practice will be headed by industry veterans Paul Voller and David Fairbank. Voller will lead the practice, while Fairbanks will serve as executive director.
The practice, based in London, will focus primarily on the US healthcare sector, arranging insurance, captive reinsurance and treaty protection for clients, complemented by placements for cyber protection. The launch marks a substantial expansion of Price Forbes' healthcare practice, the company said. Non-US international healthcare will continue to be led by Tomer Karni, executive director.