Proactive health boom opens doors for insurers | Insurance Business America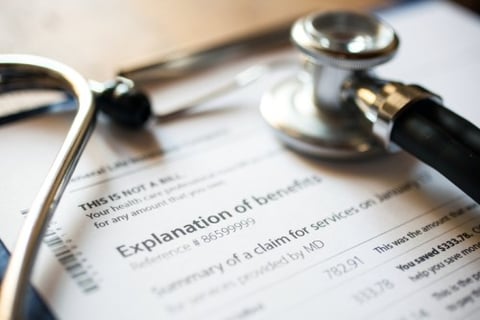 The global nutraceutical market was worth around US$383.06 billion in 2016, and is expected to reach a value of US$561.38 billion by 2022, according to market insights from Mordor Intelligence.
Spearheading this fast-developing global market is the United States of America, where a demand for preventative healthcare and a trending social awareness of lifestyle-related conditions has resulted in a multi-billion-dollar industry.
Nutraceutical product innovation has led to a growing need for new insurance solutions, something that specialist lines underwriting agency,
CFC Underwriting
, has taken note of with the launch of a new nutraceutical solution in its life science suite of products in the US.
"We've had a lot of success with our life science and medical devices products, so providing a policy for the growing nutraceutical space felt like a natural next step in developing this suite," said Sean Burke, life science team leader at CFC. "We have the perfect distribution network at the moment and a very good set of US wholesalers on board.
"The nutraceuticals market is growing steadily, and people are starting to take a far more proactive approach to their general wellbeing. It's an exciting market with lots of product innovation and room for growth."
The insurance solution includes products liability coverage, commercial general liability, cyber, and has the option to include broad product recall, to protect against a wide range of risks such as accidental contamination, malicious product tampering, cyber malicious product tampering, product extortion and government action.
It provides a products liability limit of up to US$5 million and a general liability limit of up to US$7 million, with premiums starting from as little as US$2,500. Burke described it as a "well-rounded" and "price competitive" solution.
"Right now, the coverage is only available in the US because it's the biggest market in the world for nutraceuticals," Burke told Insurance Business. "If we were to look at rolling the product out in other markets, we would most likely look at Canada, the UK and Australia – Canada being one of the faster-growing markets for this product class.
"I would advise brokers thinking about getting into the nutraceuticals market to look beyond product liability. It's certainly one of the cornerstones of our policy wording but we also address emerging risks like cybercrime, accidental contamination, recall events and more."
Related stories:
Naturals market is 'really good parallel' to emerging pot industry
Are we about to see a new generation of ransomware attacks?