QBE launches enhanced organ transplant coverage | Insurance Business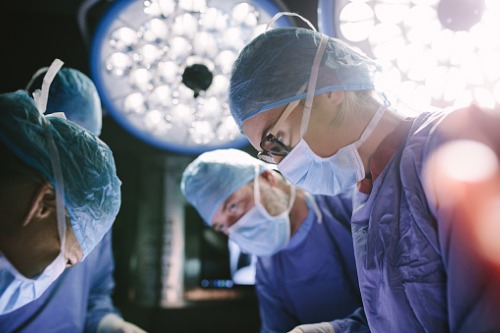 QBE North America has announced the launch of an enhanced organ transplant (OT) product designed to provide policyholders with nationwide access to transplant Centers of Excellence and transplant nurse navigators.
QBE's policy provides policyholders with insurance coverage for all major solid organs (heart, lungs, liver, kidney, pancreas, intestines) as well as bone marrow and stem-cell transplants. The OT product is part of QBE's accident and health (A&H) business unit, and is being led by John Richert, vice president and A&H underwriting leader. Richert has experience in all aspects of OT, including underwriting, medical management, transplant network, and coverage guidelines for the product.