QBE launches enhanced organ transplant coverage | Insurance Business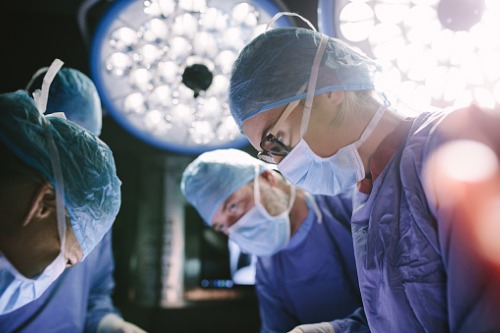 QBE North America has announced the launch of an enhanced organ transplant (OT) product designed to provide policyholders with nationwide access to transplant Centers of Excellence and transplant nurse navigators.
QBE's policy provides policyholders with insurance coverage for all major solid organs (heart, lungs, liver, kidney, pancreas, intestines) as well as bone marrow and stem-cell transplants. The OT product is part of QBE's accident and health (A&H) business unit, and is being led by John Richert, vice president and A&H underwriting leader. Richert has experience in all aspects of OT, including underwriting, medical management, transplant network, and coverage guidelines for the product.
"Being able to integrate highly qualified advocacy and support services into the product ensures we are providing the best possible patient experience," Richert said. "Additionally, policyholders enjoy the financial advantage associated with funding transplant risk in a separate policy instead of their stop-loss coverage. Everyone benefits."
The OT product is currently available in 38 states, according to QBE.
"We are excited to fully launch QBE's solution for organ transplant," said Steven Gransbury, president of QBE North America Accident & Health. "We believe we can add value to our current and future clients by including this offering in our portfolio. This coincides with the addition of John Richert to the A&H team. John brings a wealth of experience in transplant insurance and will lead us in this endeavor."
The suite of coverages in the product includes:
All major solid organs, bone marrow, stem-cell and cord-blood transplants
Benefit period starts at evaluation
Travel, lodging and meals benefits
Coverage for all clinical trial phases
Post-transplant drugs
Coverage for up to 365 days after transplant for follow-up and care of complications