QBE North America names winner of urban resilience challenge | Insurance Business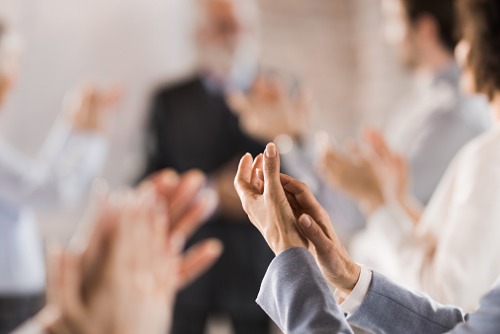 QBE North America, in collaboration with global non-profit Ashoka, has named the winner for the QBE and Ashoka Urban Resilience Challenge.
Both organizations have named Drugviu as the winner of the challenge – it has been awarded a cash prize of $75,000. Runner-up Biocellection, a company that created a market-based solution to the plastic problem, was given a cash prize of $25,000. Both companies will also be given opportunities to receive additional support and mentorship from QBE Ventures.
"Part of our QBE DNA is to take care of people and communities. Fostering a more resilient and sustainable world is one of the ways that we accomplish this mission," commented QBE North America CEO Todd Jones. "On behalf of all of the employees at QBE, I want to congratulate Drugviu as our winner and commend the other finalists for their entrepreneurial spirit and commitment to our society."
Drugviu developed a population health platform that "empowers communities of color to use their data to improve health outcomes," a release explained. The software developer collects authenticated, user-generated health profiles from people of color, which includes their medication experiences and outcomes.
By combining online reviews with pharmacist expertise and FDA data, Drugviu provides patients with better information. Drugviu also offers physicians and pharma companies with more data, to ensure that communities of color receive the best possible care.
The Urban Resilience Challenge is an initiative to encourage social entrepreneurs across the US whose ventures manage and respond to a changing environment of physical, economic, and social risk. Nearly a hundred start-ups participated in the challenge, which culminated with a pitch event on October 23, 2019. Ten finalists were asked to present their concept to a panel of business, technology and social innovation leaders.