Regulator hits insurers with record fine recommendation | Insurance Business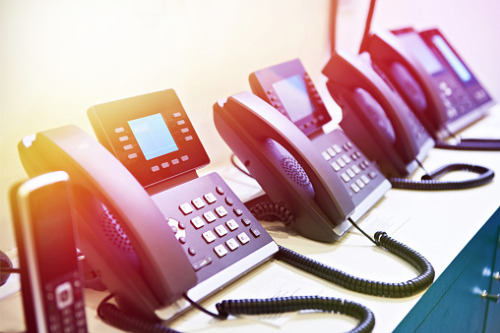 Two health insurance telemarketers have been fined $225 million by the Federal Communications Commission (FCC) for making a billion robocalls to customers using fake phone numbers.
According to the FCC, telemarketers John Spiller and Jakob Mears made the calls through two businesses – Rising Eagle and JSquared Telecom. Both men and their companies are also being sued by the state attorneys general of Arkansas, Indiana, Michigan, Missouri, North Carolina, Ohio and Texas in Texas federal court, where both men live. Those lawsuits allege that the two violated the Telephone Consumer Protection Act.