Sales of this health plan will quadruple in 6 years | Insurance Business America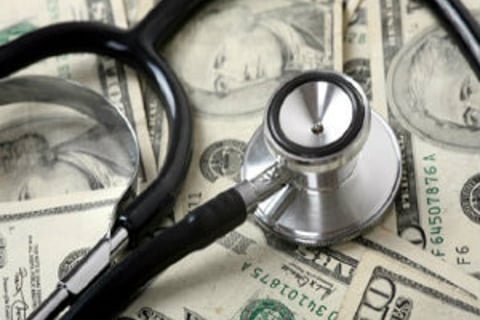 Health insurance agents and brokers struggling to find their footing post-health reform may want to look to health savings accounts (HSAs).
According to the Institute for HealthCare Consumerism, Consumerdriven and HSA Consulting Services, sales of HSAs are expected to quadruple in the next six years, with roughly 50 million Americans covered by qualified HSAs by 2019. Currently, just 11 million Americans have a health savings account.
Researchers put the increase in interest down to provisions in the Affordable Care Act creating public exchanges, and spurring the creation of private ones.
"While health savings accounts have experienced a steady growth rate over the past decade, health exchanges, especially private exchanges, have already demonstrated a tendency to accelerate the rate of HSA adoption among health consumers—both within the employer-sponsored and individual healthcare markets," researchers wrote.
The results come after researchers with the three firms interviewed and analyzed data from 33 private exchange vendors.
According to insuranceQuotes.com senior analyst Laura Adams, many Americans may need the help of an agent or broker to realize the benefits of a health savings account.
"I think certainly [brokers] are doing a customer a disservice if they're not giving them some education on being eligible for an HSA," Adams said. "Many people enrolling in Obamacare are choosing high deductible plans and don't realize they could set up an HSA and be getting even more savings."
To qualify for an HSA, individuals must have a health insurance deductible of $1,250 or higher. For families, deductibles must be double that amount. Money contributed to an HSA is tax-free and available for use on everything from doctor's visits to acupuncture services. Under the ACA, HSA holders can even withdraw their savings to pay for things like insect repellant.
Thanks to these opportunities, 50% of Americans now say they are somewhat or very likely to use an HSA to cut their taxes, a new insuranceQuotes.com report revealed.
You may also enjoy:
"42% of Americans can't explain this simple health insurance term"
"3 tips for breaking into the HSA market"
"Brokers 'do a disservice' in not pitching this health savings strategy"