Senator calls for rogue agents to be jailed following undercover shopper investigation | Insurance Business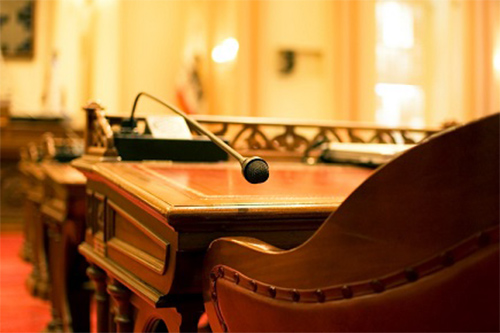 An undercover investigation into health insurance brokers selling plans exempt from Affordable Care Act (ACA) coverage requirements found that some of the brokers provided false or misleading information to potential customers.
The investigation, requested by Democrat senators Bob Casey (D-PA) and Debbie Stabenow (D-MI), and conducted by the nonpartisan Government Accountability Office (GAO), looked into 31 health insurance agents, to see if the brokers would provide the correct information to customers who have pre-existing health conditions.
GAO had undercover investigators call the insurance agents, posing as customers with pre-existing conditions. The agency found that eight of the 31 agents they contacted sold limited benefit plans that did not cover pre-existing conditions. Those agents also attempted to sell memberships to healthcare discount programs, which are not insurance products.
Some brokers also falsified information, GAO found. In one case, the broker told the undercover investigator that they were purchasing a comprehensive health insurance plan, but instead was sold two limited benefit insurance plans that do not cover pre-existing conditions.
"During the call, we repeatedly informed the sales representative that we had diabetes and had recently been seeking treatment for the condition. However, the application filled out by the sales representative on our behalf, which we later obtained, stated that we had not been treated for or diagnosed with diabetes for the past five years," the agency's report said.
GAO also found that some of the sales representatives refused to show the policy documents until the undercover investigators agreed to buy the insurance.
The Hill reported that GAO's report was sent to the US Department of Health and Human Services (HHS). HHS stated that it plans to conduct its own review on the matter, and would "take action as appropriate" on the sales representatives that were found to be misleading customers.
"We need to make sure that these companies and brokers are held accountable, and that consumers understand their options. When I say held accountable— these people should be in jail, prosecuted and be in jail," commented Senator Bob Casey on the findings of GAO's report.