Start-up sues insurer over 'monopolistic' insurance broker practices | Insurance Business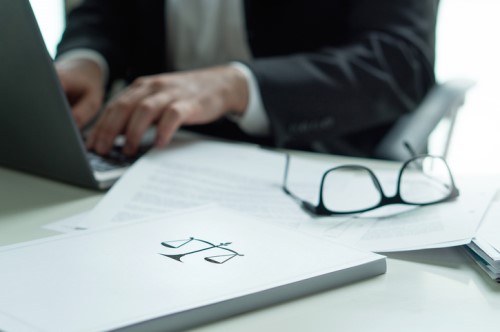 Oscar Health – a health insurance start-up that has the backing of Google – has filed a lawsuit against another health insurer, accusing the competitor of making exclusive policy agreements with brokers.
Filed November 13 in the US District Court for the Middle District of Florida – Orlando Division, the lawsuit claims that Florida Blue is barring insurance brokers in Orlando from selling other insurance if they sell Florida Blue policies.
Oscar additionally claims that Florida Blue's policy allows it to effectively operate as a monopoly in Orlando. Due to this system, most of Orlando's insurance brokers only sell Florida Blue plans despite other suitable options being available, the start-up explained.
Florida Blue's exclusivity deal shrinks consumer choice and "undermines the role of brokers," Oscar's lawsuit read.
"Oscar vehemently opposes Florida Blue's policy and is demanding that it immediately terminate it so that consumers can make informed choices about their healthcare with the fair, impartial advice of their local health insurance agent," the start-up said in a company release.
In response, Florida Blue maintains that Oscar's grievances do not have any merit, mentioning that insurance exclusivity is not a new thing.
"Exclusive arrangements in the insurance business have been used for many years by such insurance companies as State Farm, Nationwide, Farmers, Florida Blue and others," Florida Blue said in a statement obtained by Becker's Hospital Review.
"There is also nothing about the Florida market which precludes any competitor — let alone a New York-based company with financial backing from Google and operations in nine states — from building an effective distribution channel. There are many agencies available that are not contracted with Florida Blue, and there are also other distribution channels from which they can sell their products," the statement continued.
Oscar's allegations come as it plans to offer individual health plans in Orlando next year.
Related stories:
Google parent pumps $375 million into insurance start-up
Oscar Health, AXA enter multi-year reinsurance agreement