Ten people indicted over $1 billion medical testing insurance fraud scheme | Insurance Business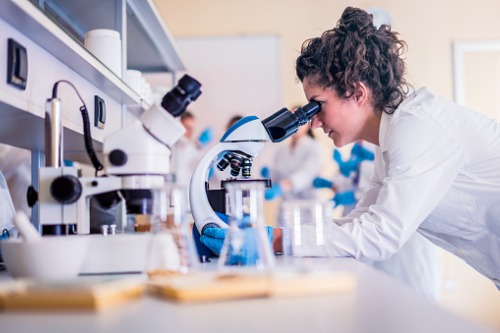 Ten individuals have been charged for their involvement in a scheme to allegedly defraud private insurance companies of over $1 billion via medical testing.
The Justice Department unsealed the indictments earlier this week in Jacksonville, FL. VOA News reported that eight of the defendants are from Florida, while the other two were from Atlanta and Chicago. The charges laid against the defendants include conspiracy to commit health care fraud and money laundering.