Ten people indicted over $1 billion medical testing insurance fraud scheme | Insurance Business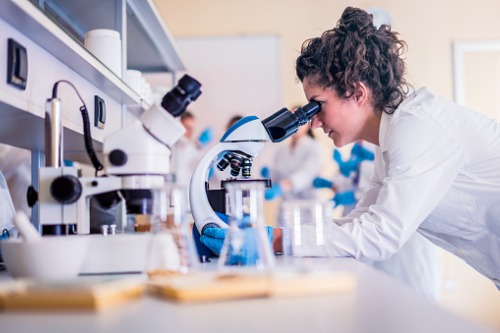 Ten individuals have been charged for their involvement in a scheme to allegedly defraud private insurance companies of over $1 billion via medical testing.
The Justice Department unsealed the indictments earlier this week in Jacksonville, FL. VOA News reported that eight of the defendants are from Florida, while the other two were from Atlanta and Chicago. The charges laid against the defendants include conspiracy to commit health care fraud and money laundering.
According to the indictment, the suspects owned management companies which would take control over small rural hospitals. The suspects then allegedly had expensive medical tests carried out at private laboratories, but billed insurance companies at a higher rate for the tests – as if the tests were performed at the hospitals the suspects owned.
The indictment said that many of the medical tests performed were unnecessary.
"Schemes that exploit rural hospitals are particularly egregious as they can undermine access to care in underserved communities," an Office of Personnel Management inspector general said.
Three of the suspects were arraigned earlier this week, VOA News said; their pleas of guilt or innocence were not announced.