Travelers: Don't ignore the mental health needs of employees | Insurance Business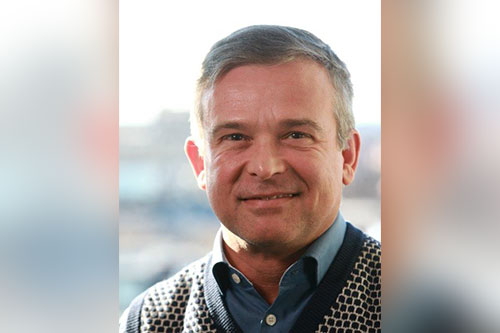 The COVID-19 pandemic has had a huge impact on the mental and social wellbeing of employees around the world. The uncertainties surrounding this novel coronavirus are endless. How exactly is it spread? How can we best prevent and treat it? Am I an asymptomatic carrier? How long will the pandemic last? Will there be a second wave? Those are just a few of the questions pertaining to the virus itself. On top of that sit the personal concerns. Many Americans are contending with employment uncertainty; they're trying to get by on reduced hours and wages, while also caring for their families, homeschooling their children, and hitting pause on normality by social distancing at home.
A recent study conducted by Qualtrics, which involved more than 2,000 employees from the US, the UK, Australia, France, Germany, New Zealand, and Singapore, revealed that 41.6% of employees believe their mental health has declined since the COVID-19 outbreak. Furthermore, 67% of respondents reported higher stress levels since the outbreak, with the key contributors of stress being: contracting COVID-19, financial pressure, being stuck at home, loneliness / social isolation, and fears about job security.