Under fire, Obama announces vital changes to ACA | Insurance Business America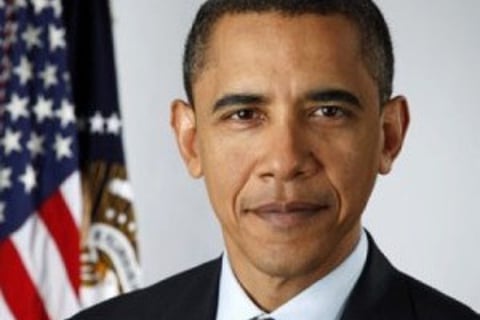 Hoping to undo some of the recent damage to the Affordable Care Act's reputation, President Barack Obama bowed to pressure Thursday and announced he will allow 2014 sales of previously-canceled individual health plans that don't meet ACA standards.
The change will offer a temporary "fix" to the millions of consumers whose policies have been canceled or altered as a result of healthcare reform.
That means carriers offering policies deemed not "ACA compliant"—and the producers who sell them—can continue to offer the same coverage to insureds through the coming year.
Insurers will be required to notify clients that "alternatives exist" under the ACA, including the availability of tax credits, and to point out the areas where their plans fall short of government requirements.
The option will only be granted to those who have lost their insurance coverage, officials stressed. Carriers and producers cannot offer such plans to other Americans as it would threaten the ACA's financial viability.
Obama's announcement comes after a tidal wave of negative response to the cancellation notices sent to millions of Americans with individual health plans. Previously, the president promised that those who liked their health insurance plans could keep them.
The move is expected to usurp several fledgling bills from both Democrats and Republicans that would let policyholders keep such "substandard" coverage for the time being, allowing the White House to regain the upper hand in the botched rollout of the president's signature healthcare law.