UnitedHealth Group posts better than expected Q4 earnings | Insurance Business America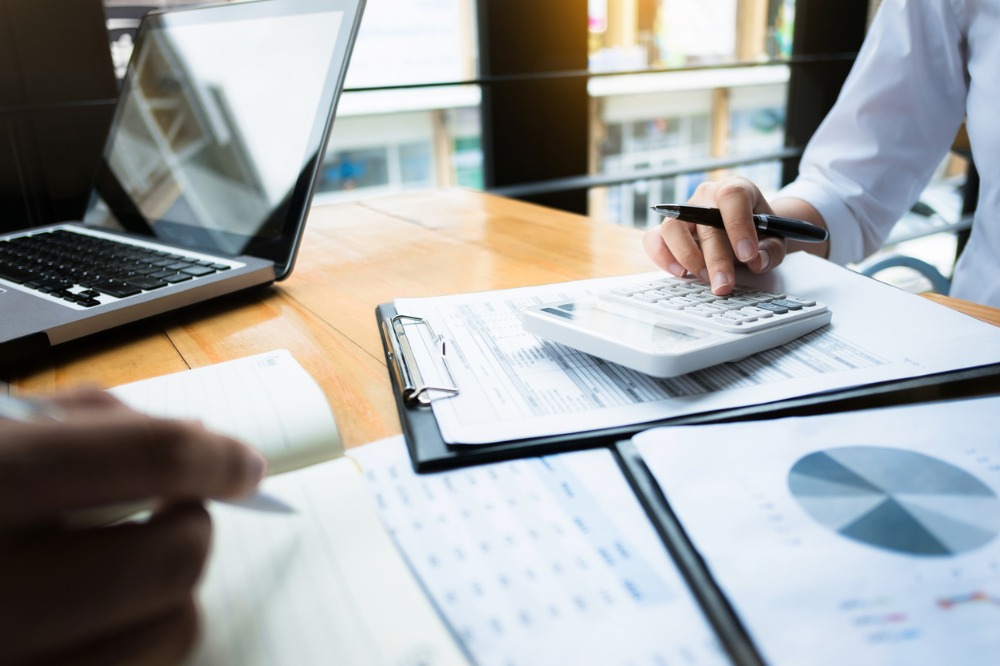 UnitedHealth Group has reported better than expected results for the fourth quarter of 2020.
The health insurance giant posted revenues of $65.5 billion in the three months ending December 31, 2020 – a small improvement from the $65.1 billion it posted in the quarter prior, but still better than what analysts predicted, with Zacks Equity Research expecting Q4 revenues to be $65.24 billion.
Read more: UnitedHealth announces $8 billion deal
The insurer's subdued fourth quarter earnings were partly impacted by policyholders returning to medical providers for procedures they delayed when the pandemic started in early 2020.
Meanwhile, the insurer posted full-year revenues of $257.1 billion for 2020 – a 6% increase from the $242.2 billion it posted in 2019.
"I couldn't be prouder of the more than 325,000 women and men of this enterprise for their role in advancing a higher performing health system during these times of unprecedented challenges," said David Wichmann, chief executive officer of UnitedHealth Group. "We are grateful for the human spirit and resolve of our people, including our 125,000 clinicians who, with other frontline health care workers, demonstrated extraordinary collaboration, compassion, and innovation."