UnitedHealth reports whopping $1.7 billion earnings leap | Insurance Business America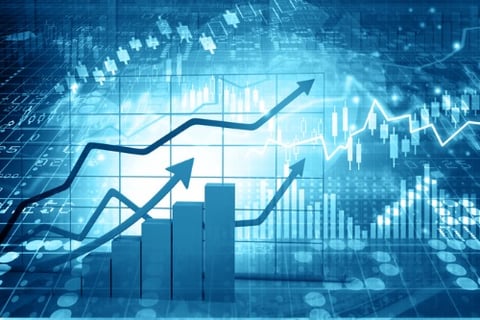 Health insurance giant UnitedHealth Group has today revealed its Q1 2021 results, a positive swathe of figures which have led to the group raising its 2021 adjusted profit target, after strong growth in its Optum unit saw the insurer beats its Q1 profit estimates. UnitedHealth saw revenues of $70.2 billion, an increase of 9% year on year. Meanwhile, earnings from operations grew 34.9% to $6.7 billion for the same period, compared to $5.0 billion one year ago.
Today's results are the first quarterly earnings reported by UnitedHealth since its new CEO Andrew Witty took over in February, from David Wichmann, who retired after just over three years at the helm. Commenting on the news, Witty noted that it is the unique combined capabilities of Optum and UnitedHealthcare and the unwavering commitment of its team that continues to help advance the way care is delivered and is improving results for clients and shareholders alike.
Based on these initial 2021 business performance trends, the group has increased its full-year net earnings outlook to $17.15 to $17.65 per share and adjusted earnings to $18.10 to $18.60 per share. This outlook includes approximately $1.80 per share in potential net unfavorable impact to accommodate continuing COVID-19 effects, including testing and treatment costs, the residual impact of delayed care in 2020 and economy-driven factors.
"COVID-19 treatment and testing during the quarter was higher than expected," noted UnitedHealth in the results release, "paired with higher elective care deferral patterns. UnitedHealth Group is focused on encouraging and helping people to obtain the care they need, including vaccinations, and expects a continued rise in provision of care as the year progresses."
Earlier today, Reuters revealed that shares of the company were up 1.7% in light premarket trading.