UnitedHealth reveals third quarter results | Insurance Business America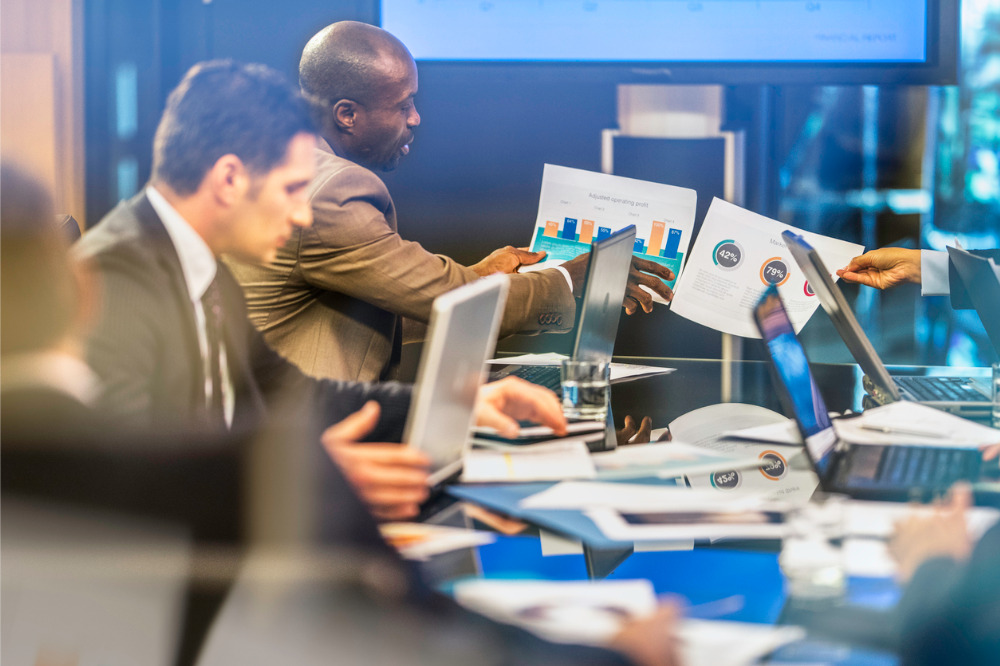 Today the spotlight fell on insurance giant UnitedHealth Group in an earnings release that was sure to capture the attention not just of those with a passing interest in the company, but of the insurance sector at large given that it is the first major provider to issue Q3 results highlighting the impact of the coronavirus pandemic.
So, how did it perform?
The conclusion might be something of a mixed bag as its net income dropped by 10% to $3.17 billion during the quarter, largely tied to costs linked to the pandemic. However, total revenue jumped 8% to $65.11 billion and adjusted earnings came in at $3.51 a share.
Overall, the health insurer beat analyst expectations. Generally speaking, insurers in the segment have been cautious in their approach to 2020 forecasts, despite reaping sizeable profits during the first six months of the year as the pandemic kept people home and away from the healthcare system. However, analysts had projected that costs would rise in the second half of the year as communities reopened and more people sought out elective surgeries.
According to UnitedHealth, care patterns and prescription volumes reached near normal levels in the quarter and it now expects adjusted net earnings to range from $16.50-$16.75 a share for the whole of 2020, up from its original projections, outlined late last year of $16.25-$16.55.
Overall, UnitedHealth, based in Minnetonka, Minnesota, provides cover to around 48 million people, primarily in the US.