UnitedHealth sees revenues top $60 billion | Insurance Business America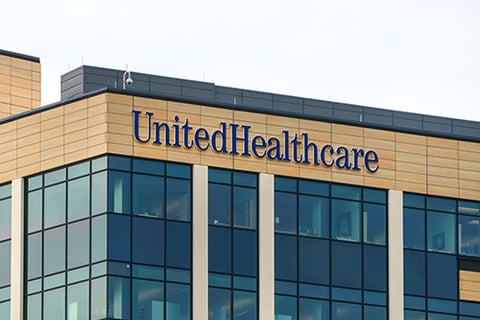 It's a good day for US health insurance giant UnitedHealth Group Inc.
The company has this morning released its earnings forecast – and in the process it shot ahead of analysts' expectations prompting shares to climb 2% in light pre-market trading.
Overall, its full year adjusted earnings forecast is expected to be between $14.90 and $15 a share – that's ahead of the previously outlined $14.70 to $14.90, according to a Reuters report. This is on the back of a strong performance from its health insurance business which climbed by 4.7% to reach $48.11 billion during the third quarter. Meanwhile, it also enjoyed a 13.3% jump for Optum, which incorporates its pharmacy benefits business.
The only black mark in the company's forecast was that its medical care ratio reached 82.4% during the quarter – that's a slide from 81% at the same point last year. Still, it remains in line with analyst expectations.
Overall, its total revenues increased by 6.7% to stand at $60.35 billion – placing it significantly ahead of the estimate of $59.79 billion.