UnitedHealth's earnings projection falls short of analysts' estimates | Insurance Business America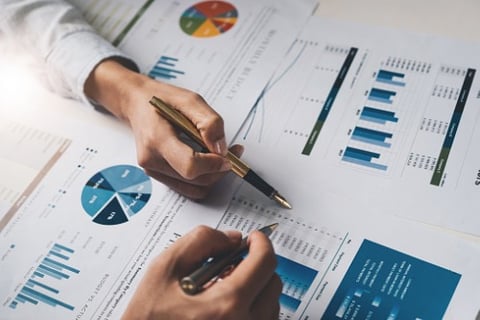 Major health insurer UnitedHealth Group has revealed its adjusted earnings forecast for 2020 – but the midpoint estimate fell short of analysts' projections.
The company revealed that it expects 2020 earnings between $16.25 and $16.55 per share. By comparison, analysts pegged UnitedHealth's earnings around $16.46 per share, according to data from Refinitiv.
UnitedHealth remains positive that its expected revenue next year will run from $260 billion to $262 billion, above Wall Street's expectations of $260.81 billion, Reuters reported.
Read more: UnitedHealth sees revenues top $60 billion
In October, the company said that it was targeting earnings growth of 13% to 16% in the long term. At that time, UnitedHealth said its full year adjusted earnings forecast is expected to be between $14.90 and $15 a share.