W.R. Berkley combines healthcare-focused operating units | Insurance Business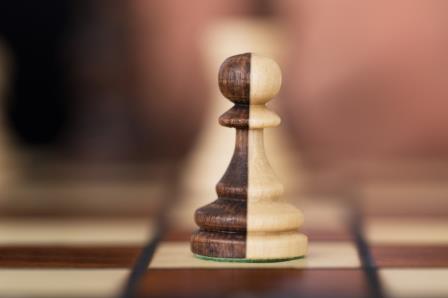 W.R. Berkley Corporation has combined its two healthcare operating units – BerkleyMed and Berkley Healthcare – into a single unit.
A release revealed that the combined unit will be simply called Berkley Healthcare, and that it will offer a wider range of products and services to healthcare providers.
Under the new scheme, the BerkleyMed team will be responsible for all medical coverages, while the Berkley Healthcare Financial Lines team will be responsible for financial lines. The combination of the two as Berkley Healthcare will allow the unit to "respond to the changing needs of the growing and evolving healthcare industry through a single source," a company release explained.
In line with the restructuring, Gregg A. Piltch has been appointed president of the combined unit and Collin J. Suttie has been named chairman. Both appointments are effective immediately.
Piltch led Berkley Healthcare as president since 2018. He has more than 30 years of experience in the P&C insurance industry. Suttie has been a member of the BerkleyMed senior management team since the beginning, and has served as the unit's president since 2010. In his new role, Suttie will continue to support Piltch as he slowly transitions into supporting other company initiatives.
"With a strong foundation of professional liability and financial lines products and services, Berkley Healthcare is well positioned to deliver comprehensive solutions tailored to the specialized needs of businesses in the healthcare sector, and we are excited to have Gregg lead the team," said W.R. Berkley president and CEO W. Robert Berkley, Jr.
The CEO added that the new structure will allow Berkley to better distribute its resources across the platform and increase its response time.