Zurich North America offers COVID-19 product that gets cash in hands of hospitalized patients | Insurance Business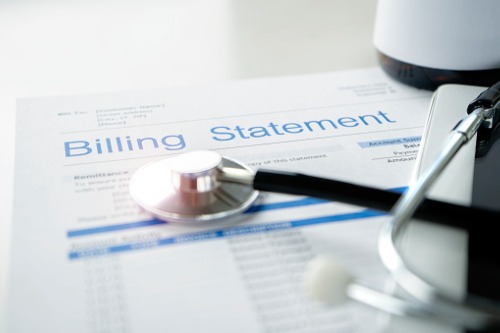 Zurich North America has announced the launch of a COVID-19 reimbursement product for employers to provide cash benefits to eligible employees hospitalized for more than five consecutive days as a result of the virus. In the US, net profits from the offering will go to hunger-relief charities.
The COVID-19 product, a surplus lines policy, is available to large employers – typically those with 5,000 or more eligible employees – in most industries, Zurich said.