Avoiding 'pour' decisions when insuring wine | Insurance Business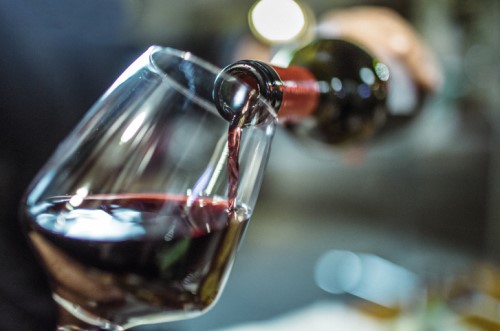 The last thing a wine enthusiast wants to do is make 'pour' decisions when it comes to protecting their prized bottles. Any damage to a home can be devastating, but damage to a precious wine collection can be so heartbreaking that it drives people to the bottle.
Lots of people don't realize that certain belongings, like a wine collection, are considered property and therefore can be covered under a standard homeowners' or renters' insurance policy. When a home is damaged or destroyed by a covered loss under the policy, the contents within are covered as well (up to a set amount of limits), and that includes the wine collection.