Restaurant insurer to suspend billing due to coronavirus outbreak-related closings | Insurance Business America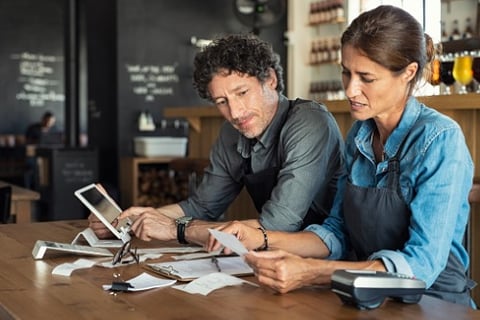 Illinois Casualty Company (ICC), a wholly-owned subsidiary of ICC Holdings based in Rock Island, IL, has announced that it will temporarily suspend all insurance premium billing for 30 days beginning March 30, 2020.
The insurer, which specializes in insuring restaurants and taverns, said in a release that the decision is a response to the growing risk of COVID-19, and the outbreak forcing more and more restaurants to close. ICC added that many of its policyholders are small business owners who are experiencing a "significant" negative financial impact due to the coronavirus.
"At ICC, we value our customers and the important service that they provide the community. I hope that this measure helps to ease their financial burden in some small way during this difficult and turbulent time," said ICC president and CEO Arron Sutherland.
While ICC will halt billing, its corporate headquarters will remain open to provide customers with continued services – with the least amount of disruption possible. The firm gave assurances that it places the highest priority on providing a safe work environment for its employees and has taken steps to protect and offer related services to employees.