Allstate makes $300 million acquisition | Insurance Business America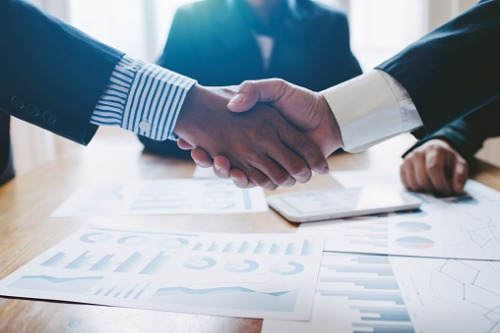 Allstate Corporation has agreed to acquire SafeAuto, a non-standard auto insurance carrier which provides "state-minimum" private passenger auto insurance.
In a release, Allstate said that total consideration for the deal includes a $270 million cash purchase price plus about $30 million in pre-close dividends of certain non-insurance assets. The corporation is purchasing SafeAuto through its subsidiary, National General.
SafeAuto, which offers its coverage options in 28 states, is a privately-held company based in Columbus, OH. Following the acquisition, SafeAuto will add its capabilities and distribution to National General's direct-to-consumer non-standard auto insurance operations.
"National General's integration of Allstate's independent agent businesses has made excellent progress, and the team has the capacity to integrate SafeAuto into its direct insurance business," said Allstate president of personal property-liability, Glenn Shapiro.
"SafeAuto will accelerate our strategy of offering affordable protection solutions by lowering costs and lead to higher growth," stated National General president of property and casualty, Peter Rendall.
Meanwhile, Ron Davies, CEO of SafeAuto commented that the acquisition and integration capabilities of National General, combined with the backing and capital of Allstate, will enable the business to serve more customers.
"I am confident that combining forces with National General with the backing of Allstate will allow SafeAuto to grow its platform in the non-standard space," said SafeAuto co-founder and chairman Ari Deshe in a separate statement. "I wish to thank all of our past and present associates for their contributions to our success during our 27-year history."
The transaction is expected to close near the end of the third quarter of this year, subject to regulatory approval and customary closing conditions.