Kaplansky Insurance snaps up Massachusetts-based insurance agency | Insurance Business America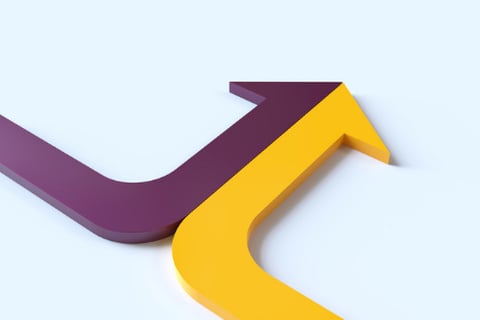 Kaplansky Insurance has acquired the Dorchester, MA-based Judith M. Flynn Insurance Agency (JMF).
According to a release, the acquisition of JMF Insurance marks Kaplansky's fourth acquisition for 2021, and its 38th overall. The deal "contributes to [Kaplansky's] growing empire across New England," the company added.
JMF Insurance has been offering auto, homeowners', umbrella, small business, and commercial auto insurance products and services to the Lower Mills community for more than 30 years. Founder Judith M. Flynn started the agency in 1984 with the support of her parents.
"I'm very enthusiastic about the transition. I believe that Kaplansky Insurance is going to continue the same personal service that we have given to my clients over the years," commented Flynn on the transaction.
"As we continue to multiply in terms of locations, clients, and staff, it is important we stay grounded in what makes us, us," said Kaplansky Insurance president Ely Kaplansky. "We're committed to providing quality, individualized service, and Flynn Insurance is a perfect culture fit to our team."
Following the terms of the deal, Kaplansky Insurance will maintain JMF Insurance's Dorchester location – which brings Kaplansky's total offices across Massachusetts and Rhode Island to 17. Also following the transaction, two members of the JMF team will join Kaplansky, a company release said.