Liberty Company partners with Ohio firm | Insurance Business America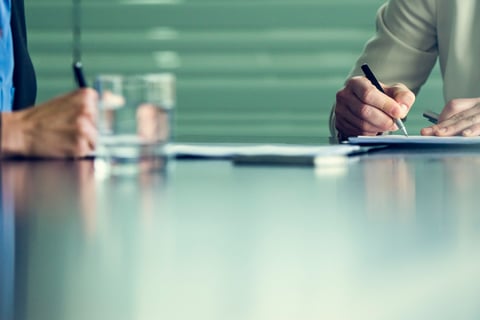 The Liberty Company Insurance Brokers has announced that it has partnered with Ashland, Ohio-based Buren Insurance Group.
Buren Insurance Group was founded in 1968 by Don Buren and is currently led by his sons, Tim Buren, chairman, and Jeff Buren, president and managing partner. As leaders of the firm, Jeff Buren and Tim Buren focused on their respective disciplines, sales and operations, resulting in the business expanding significantly from 1996 to the present day. Buren Insurance Group offers personal, commercial, life, and agribusiness coverage.
Read next: Liberty Company Insurance Brokers swoops for Arizona firm
"Partnering with Liberty Company gives our agency the opportunity to grow by leaps and bounds, even more than we could have imagined," Jeff Buren said. "As a result, we can offer greater value to our clients and focus on fastidious customer care."
The Liberty Company Insurance Brokers is one of America's fastest-growing privately held insurance brokerages.