NFP swoops for TPA | Insurance Business America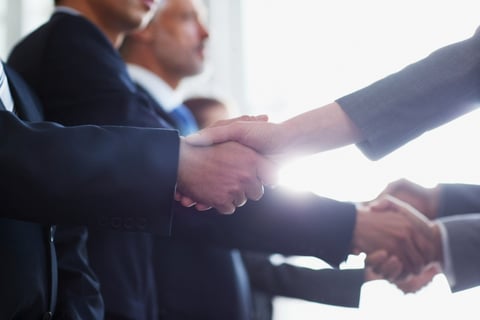 Insurance broker and consultant NFP has announced its acquisition of the third-party administrator Improved Funding Technologies Inc. (IFTI). The transaction closed on Dec. 1.
IFTI offers a consolidated solution for designing, implementing and administering retirement plans for privately owned businesses. The acquisition adds scale to NFP's retirement business and expands its footprint in the New York metro area and around the country. The deal also bolsters NFP's existing TPA expertise and adds complementary defined benefit plan capabilities that can be leveraged across the entire company.
Daniel Bystrom, president of IFTI, will join NFP as a senior vice president and will report to Nick Della Vedova, president of NFP Retirement. Bystrom and his team will collaborate with NFP's team in the Northeast region on opportunities to introduce unique products and services across the NFP Retirement distribution network.
Read next: NFP helps raise $1 million for at-risk students
"We're excited to welcome Dan and the entire IFTI team to NFP," Della Vedova said. "Their excellent relationships across the region, together with their unique and comprehensive defined benefit plan design, implementation and administration capabilities, will enhance our ability to deliver value to businesses of all sizes, including larger manufacturing companies as well as professional services firms such as medical and law practices."
"We're thrilled to be joining NFP and to have the opportunity to work with Nick and NFP's team of retirement specialists," Bystrom said. "Our team of consulting and actuarial experts who specialize in the design, installation and administration of employee benefit plans will complement NFP's commercial P&C, group benefits and executive benefits solutions, and benefit clients working hard to compete for talent and drive growth in a dynamic environment."