Regulator on "areas for further review" in Aon-WTW deal | Insurance Business America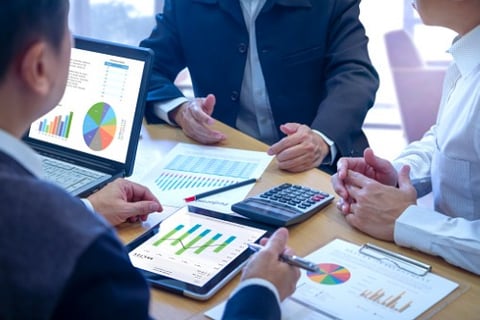 No-one said merging two of the biggest global brokerages would be easy, and the latest pronouncement by the Competition and Consumer Commission of Singapore (CCCS) on Aon Plc's proposed swoop for Willis Towers Watson (WTW) is further proof of that.
The Singaporean watchdog, having completed its initial assessment of the pending mega merger, said it had identified "areas for further review" in respect of the transaction, which is currently facing regulatory scrutiny the world over.
In a release, CCCS noted: "Third-party feedback suggested that the merged entity will become the largest provider of executive compensation and related consulting services in Singapore post-proposed transaction, and that there are limited alternative providers available who are able to compete effectively in Singapore.
"Feedback was also raised by third parties that there may be barriers to entry and expansion, with limited consulting personnel who possess the necessary expertise and experience in providing executive compensation and related consulting services in Singapore."
Third parties, according to the regulator, include customers and other providers of retirement benefits consulting services and human capital consulting services – the areas in which the two giants overlap in the country. The public consultation initiated by CCCS in April was part of the Phase 1 review.
"There is also feedback that building up a database of compensation data, which underpins the provision of executive compensation and related consulting services in Singapore, may constitute a barrier to entry," the statutory board went on to state. "In view of the above feedback received, CCCS needs to further review the competition effects of the proposed transaction in greater detail.
"At this stage, the parties may offer commitments to address the potential competition concerns that may arise as a result of the proposed transaction, or the proposed transaction will proceed to a detailed further review upon CCCS's receipt of the relevant documents from Aon. Commitments may also be offered at any time during this review."
If undertaken, the "more complex" Phase 2 review will take CCCS about 120 business days to complete.