Travelers announces investment in Fidelis | Insurance Business America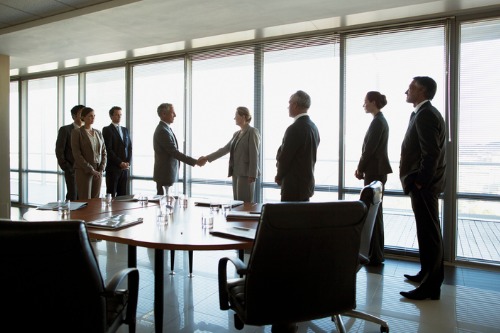 The Travelers Companies, Inc. is now a shareholder of Fidelis Insurance Holdings Limited.
In separate releases, the two insurance groups announced the "strategic minority investment," financial terms of which were not disclosed.
"We are delighted to welcome Travelers to our shareholder panel," said Fidelis chief financial officer Hinal Patel. "Travelers and Fidelis are leaders in their fields, with proven track records in our respective markets. We believe that there will be opportunities to learn from each other and work together."
Based in British overseas territory Bermuda, Fidelis is a privately owned holding company whose subsidiaries provide property, bespoke, and specialty (re)insurance products globally. US-headquartered Travelers, meanwhile, specialises in property casualty insurance for auto, home, and business.
Travelers executive vice president and business insurance president Greg Toczydlowski commented: "We are pleased to invest in a talented and proven management team, and look forward to gaining insights from them into the specialty, non-admitted market.
"As an innovative company with a successful track record, Fidelis is an excellent fit for our investment appetite."