WTW commits to growing M&A practice | Insurance Business America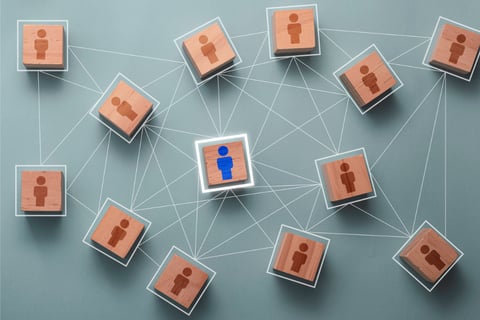 Global broker WTW has announced a commitment to growing its M&A practice. As part of that commitment, the company has announced that Mark Rusas will focus exclusively on leading the M&A practice within Corporate Risk & Broking (CRB), North America. The company has also appointed Stephen Reiss to lead the Northeast region for CRB.
Reiss will transition from his current role as CRB head for Philadelphia to lead the Northeast CRB region. He joined WTW in 2018 from Chubb North America. Since joining WTW, he has worked closely with Rusas, and his leadership experience has enabled him to attract differentiated intellectual capital to the company, WTW said.
"Steve's expertise has enabled him to deliver a compelling value proposition for our clients and colleagues in Philadelphia," said Brad Messinger, WTW Northeast geography leader. "His continued focus on industry specialization, value creation, attracting talent and winning clients will be the reason our Northeast region continues to succeed."
Read next: WTW shares Q1 numbers
Reiss succeeds Rusas in the role. Rusas previously served as both Northeast CRB leader and head of the M&A practice. Rusas created the practice in 2003, and will now focus exclusively on its progression and growth.
"I couldn't be more excited about the opportunity to materially scale WTW's M&A business, building on brand and value proposition, while focused on diligence, insurance, benefits administration and the delivery of risk management advisory services solely focused on strategic and financial buyers and their portfolio of company investments," Rusas said. "Our focus on M&A is a clear demonstration of how specialization and a compelling value proposition generate market-leading growth."
"Mark's leadership has guided the Northeast region to a successful and growing operation for nearly five years, and Steve is well-positioned to take over and continue the momentum," said Mike Liss, head of CRB North America at AXIS. "Mark has been a leader in developing our M&A business, and we are grateful for his commitment to delivering superb value to our clients in the space."