Give parents the heads up on youth sporting risks | Insurance Business America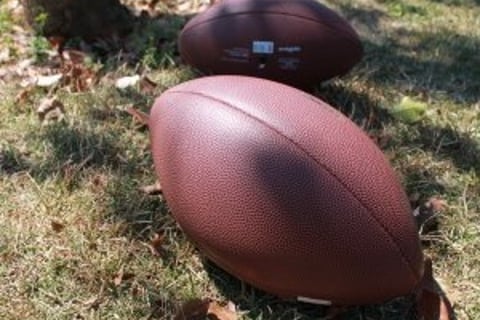 The number of young people treated for traumatic brain injuries has reached a crescendo, having increased nearly 70% in less than a decade.
But despite the increases in treatment, there has been a dangerous "culture of resistance" when it comes to self-reporting concussions, a report by the Institute of Medicine and National Research Council highlights.
Released earlier this month, the report investigates the dangers of youth sports and the relationship between protective gear and injury. Despite popular belief, analysts found that there was no conclusive proof that helmets could reduce the risks of brain damage in sports.
The risks are an opportunity to remind parents of the benefits of additional accident policies when they're considering health insurance, according to Danny O'Connell, founding partner of Benefit Resource Group in Texas.
"When [families] do have an accident, they may be spending thousands of dollars if their premium is low with high deductibles," he said."I've added a lot of revenue to my practice by [selling] accident policies. We've had tremendous success adding that as part of overall packaging."
According to Kelly Fristoe of Financial Partners, youth sporting risks are also important to keep in mind when selling insurance to families with limited budgets.
"I can talk all day long with a family that has children participating in sports, but if they can't afford a healthcare plan...that's where your plans like your accident policies really tend to be a little more attractive," Fristoe said."If I find that someone under no circumstances would be able to afford a health insurance plan, or only a plan with a $6000 deductible, and I see that this individual would struggle with even this sort of a plan, then I would suggest an Aflac plan if I know that they've got kids and they're playing sports."
For producers that don't currently sell to families and individuals, concussion rates are nevertheless important to keep an eye on due to the potential niche in the market, says O'Connell. From his perspective, advances in medical technology have created an emerging market for accident plans.
"Our medicine is getting better at detecting these things so you're going to see more and more diagnosis," he said."As our country moves towards the Affordable Care Act, you're going to see much more cash-only types of facilities, especially as reimbursement rates continue to drop. So, if you have a child and have an accident policy, then you can go do those tests."