'Busy' judge can't take on Aon-WTW antitrust suit until November | Insurance Business America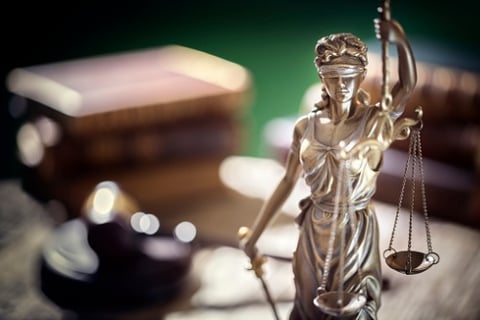 US District Judge Reggie Walton, who is also hearing Capitol riot cases, won't be available to take on the United States of America v. Aon Plc et al antitrust suit until the last couple of months of 2021.
Walton has proposed November 18 as the start of the trial, to be followed by a second hearing in the week leading up to Christmas. The dates, however, aren't final and mostly depend on the judge's availability.
Read more: US DOJ files antitrust suit to block merger – Aon, WTW react
A sooner schedule, according to Walton, would not be realistic. His offered dates are the earliest, and were put forward after Aon and Willis Towers Watson (WTW) opposed the US Department of Justice's preferred 2022 commencement.
It was in March last year when the Aon-WTW all-stock transaction was announced. The pending mega-merger is facing regulatory scrutiny in multiple jurisdictions, including in Singapore where the country's competition watchdog recently identified areas for further review.