Willis Towers Watson sells stake in MGA platform | Insurance Business America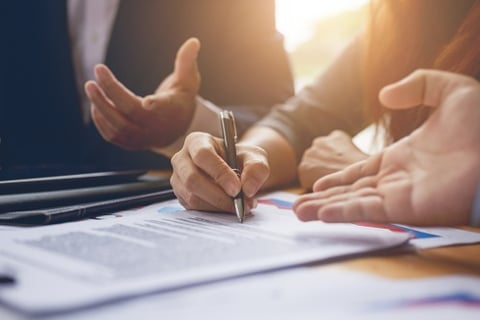 London-based managing general agent platform Innovisk Capital Partners will soon be majority owned by private equity (PE) funds BHMS Investments, LP and Abry Partners II, LLC – the PE duo acquiring Willis Towers Watson's stake in Innovisk.
The deal, financial terms of which were not disclosed, is expected to be finalized next quarter. It was also not outlined why the shareholding of Willis Towers Watson was sold.
"Over the last four years, we have built a proprietary in-house technology platform and have nine underwriting businesses across the UK and US with strong leadership in various stages of development," noted Innovisk chief executive David Thomas.
"Innovisk has focussed on building a data capability and using it to work closely with carriers to develop profitable and sustainable premium. These businesses have seen solid growth and we are looking to accelerate and build on that success, with approximately US$320 million of annual premium expected by year-end."
BHMS managing partner Kevin Angelis, meanwhile, cited the insurtech's vision and ambition, which Angelis said they immediately aligned with.
Referring to their "material investment" in support of the company, the MD commented: "The new capital will provide Innovisk with the ability to continue to develop the business both organically and also through acquisitions of MGAs who share their culture and vision, and to further find value in growing acquired portfolios utilizing Innovisk's advanced technology and data capabilities."
Abry partner Nathan Ott added that the team at Innovisk has built what he called "an impressive platform maniacally focussed on underwriting quality enhanced by industry-leading data, automation, and risk analytics, and is backed by a world-class panel of insurance carrier partners."
According to Ott, they are backing Innovisk by providing not only financial but also strategic resources as the MGA platform seeks new opportunities aimed at growth acceleration.