Benchmarking a 'great tool' for brokers serving non-profits | Insurance Business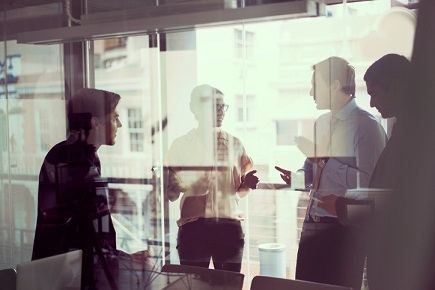 The commercial insurance market for professional liability, directors & officers (D&O) and employment practices liability (EPL) insurance is increasingly volatile and is influenced by wider cultural trends like the MeToo movement. Organizations, both for-profit and non-profit, face considerable challenges when navigating workplace liability trends – and they're relying on their brokers and advisors to translate their exposures.
D&O liability insurance is "one of the most important coverages" for a non-profit organization to purchase, according to Brian Lynch, senior broker and leader of the association/non-profit practice at Ames & Gough. One big claim and subsequent legal battle could wipe out a non-profit and take away their ability to carry out their original mission, whether that be helping others in need or bringing attention to important causes.