IBA Hot 100 2014: Thomas Motamed | Insurance Business America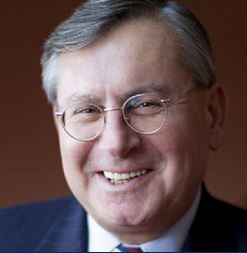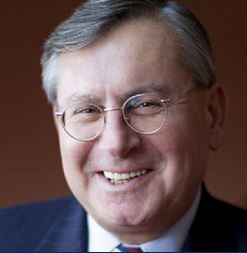 Name: ​Thomas Motamed

Why Hot: Caring for the community—and the P&Ls
CNA
donated its 260,000-square-foot office building in downtown Reading to a public charity for use as a charter school as part of the company's support of the city and its downtown revitalization efforts. CNA, which plans to move into leased space in Reading in 2014, also posted an 18.5% uptick in third-quarter year-over-year net income.
Current:
Chairman and Chief Executive Officer of CNA
Previous:

Chairman - The Chubb Corporation 1977 – 2008
Chairman of the board at the Insurance Information Institute

Years of Experience:
More than 41 years of experience in claims management
ACHIEVEMENTS/RECOGNITIONS:

Receive City of Hope's 2007 "Spirit of Life" Award

AFFILIATIONS:

Member of the Insurance Information Institute Board of Directors
Member and past Chairman of the Adelphi University Board of Trustees
Member of the Verisk Analytics Board of Directors
Member of The Institutes Board of Trustees
Member of the World Business Chicago Board of Directors
irector of World Business Chicago and Hardy Underwriting Bermuda Ltd.
Director of CNA Surety Corp
Member of the Executive and Finance Committees

EDUCATION:

J.D. from The Delaware Law School of Widener University
BA degree in Biology from Adelphi University

Birthday
Current Town

Chicago

Hometown
Family
Interests
Other Information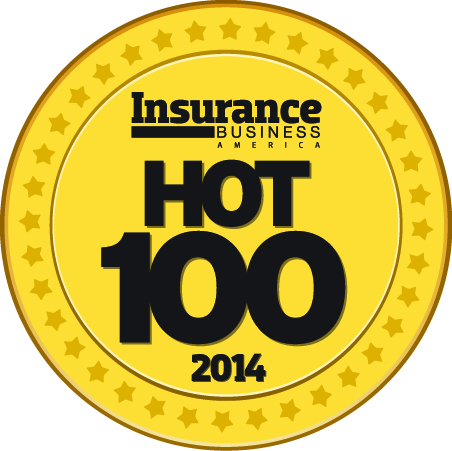 To download the PDF of the Hot 100 Feature, please click on this link.