Is Hispanic community the next boom market for producers? | Insurance Business America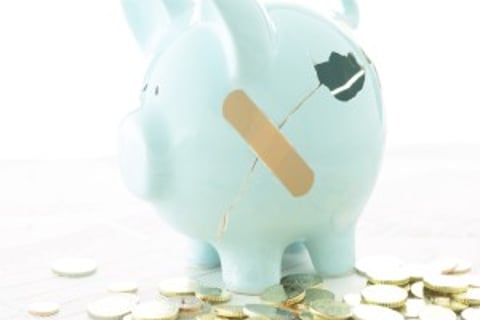 Insurance producers could be in for a promising return if they can connect with the rapidly growing and chronically underinsured Hispanic community.
New data from the Census Bureau suggests Hispanics–a group expected to comprise 30% of the US by 2050–are less likely to be covered by health insurance than any other demographic. That trend holds true in every state in the union, and pronounced cultural trends may be to blame.
Getting Hispanics enrolled in insurance schemes may not be easy, as affordability is a major concern: Hispanics' median household income of $39,000 may not be able to support adequate coverage, even with government subsidies. Out of the USA's ten most underinsured states for health insurance, as revealed by Insurance Business, four featured a Hispanic population of more than 20% and an average annual income of less than $50,000.
Language differences and a lower emphasis on insurance in Hispanic countries may also influence this trend.
"Minorities and small minority businesses often don't have the experience from their culture or even the language skills necessary to select health insurance," said Jack Bernard, a retired healthcare insurance professional and consultant with the Small Business Association. "They need to bring in a good insurance agent to help them. That's something I always recommend."
Bringing on a good insurance agent will be especially important when the Affordable Care Act brings many more Hispanics and small Hispanic businesses into the health insurance marketplace. A May survey by the polling firm Latino Decisions revealed that 69% of Hispanics believe health care is "confusing and complicated" and 71% couldn't name any policy that was part of the ACA.
Morales said the ACA will offer Hispanics real, affordable options for the first time, but challenge will be for producers to usurp the role of healthcare exchanges and help Hispanics understand how the ACA will affect them. This may prove an uphill battle.
"[Hispanics] are going to have to be educated," she said. "They don't trust the Affordable Care Act. They don't think it's going to happen. They see all the negative press. They're not even listening."
Morales said non-profit groups like hers are organizing grass root campaigns to make sure Hispanics "understand it, trust it, and can use it." If insurance producers perform similar outreach, they may be in for a windfall come 2014.