Nationwide to donate additional $1 million to fight racism | Insurance Business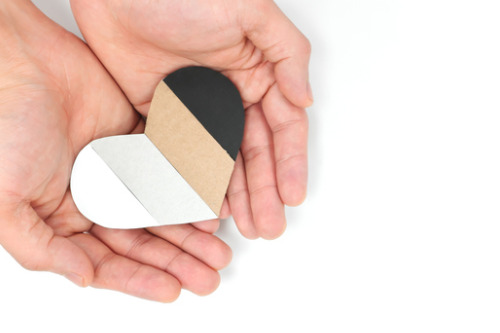 Nationwide is making additional investments to combat racism and promote economic empowerment. On top of its existing efforts, Nationwide has announced a $1 million, multi-year commitment to support programs that foster social justice.
The commitment to criminal justice efforts is in addition to the insurer's existing commitments to diversity initiatives that address economic empowerment, education and housing.