Preventative efforts save town from flood damage | Insurance Business America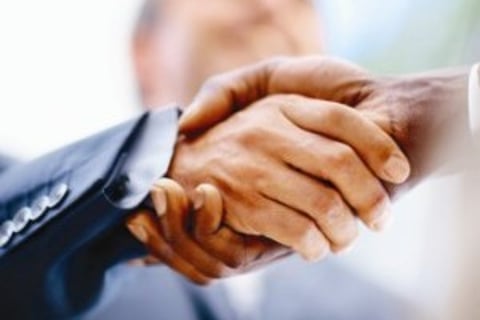 Flood insurance payouts in Colorado Springs, Colo. won't be nearly what they are in other Colorado towns due to disaster preparations put in place after area's savage wildfires last year.
While some 17,500 homes have been destroyed, according to a statement from the state's Office of Emergency Management, sandbagging and watershed development in Colorado Springs mitigated much of the potential damage.
"We've had a full year of massive sandbagging and some development of retention ponds and watersheds. That meant most of our damage was minimal to non-existent," said John Putnam, an insurance professional in Colorado Springs who helped with wildfire cleanup. "To a large extent, we were lucky because we had the misfortune of the wildfire a year ago."
Other city residents and institutions learned from the floods and purchased insurance for the future, further solidifying Colorado Springs against flash floods.
"One of the schools was evacuated Friday and prior to that, we barely knew we had a flood exposure," said Putnam, who works with the city's school districts. "Now, we have the place fully insured and know how to get in touch with the right people so that when incidents like this develop, we can get the word out and take proper preventative measures."
Pre-emptive measures may also make a difference to the National Flood Insurance Program (NFIP) and other homeowners' insurance carriers, who already paid out $292.8 million to policy holders following last year's fires. While preliminary figures on insurance payouts are not yet available, the Rocky Mountain Insurance Information Association expects them to be steep, particularly for the state's businesses.
"For businesses, many close their doors and may not be able to re-open. This leads to business interruption claims," said RMIIA President Carole Walker.