Insurance group extends liability coverage | Insurance Business America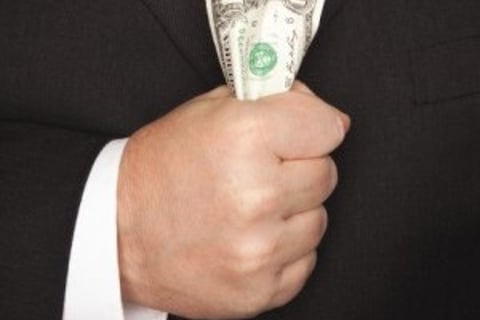 Arch Insurance Group has announced that its contract binding operations unit is launching an increased limit product on its general liability coverage. The new product will feature limits of up to $5 million, Arch said.
"This new product is a very powerful addition to our agent network with many additional products at varying stages of development and deployment," said Glenn Yanoff, senior executive vice president and head of contract binding operations at Arch. "Arch continues to apply significant resources and is dedicated to becoming a leader in the contract binding arena."
Arch is entering the market as high-risk sectors like construction, temporary staffing and at-home healthcare continue to expand. And, with traditional carriers avoiding the financial hazard of such industries, Arch aims capitalize on the gap in the market for adequate general liability policies.
Arch Insurance Group, which is based in Bermuda, currently offers a variety of property, casualty and specialty insurance products for commercial corporations and firms. The contract binding operations unit opened earlier this year, helping increase the group's capital to $5.63 billion in June 2013. Casualty and professional liability account for 31% of Arch's written premiums.